A quick-start guide to increase your sales
Learn how to increase engagement, conversions, and revenue in your business
There are many different digital marketing tactics that you can use in order to drive revenue for your company. The best thing is that these are all very accessible online – they require little or no startup costs, anyone can do them with enough time and effort.
Complete the form below to instantly receive your FREE download thru email.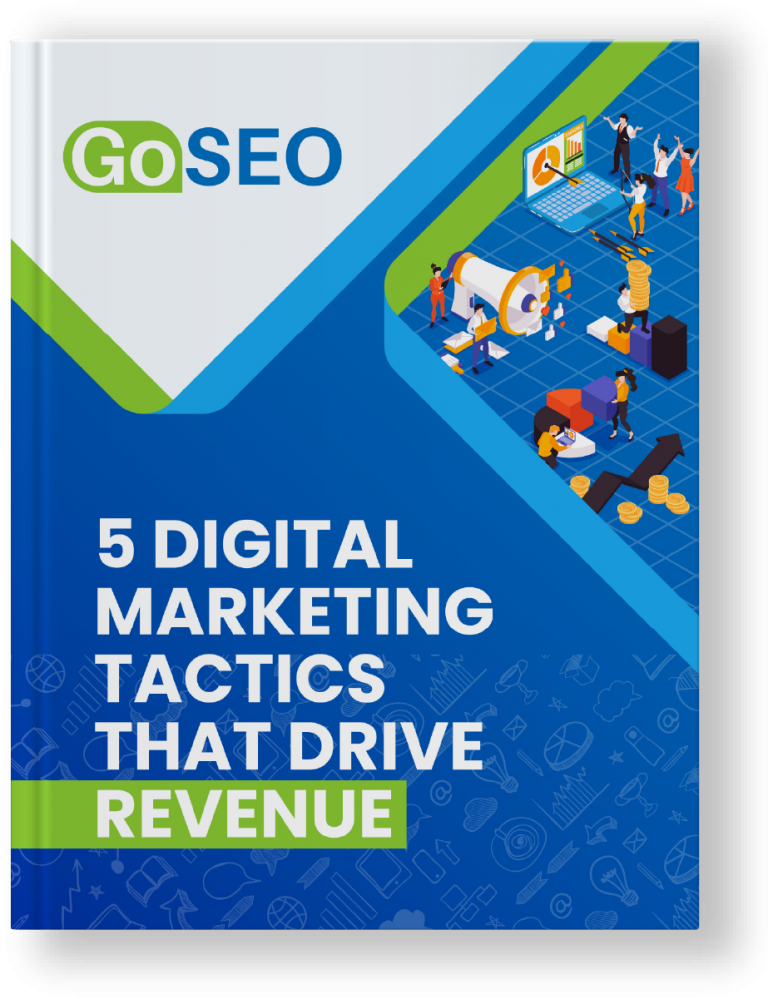 Want To Be Found Online? GoSEO Can Help You!