Scale Up With Cross-Border Ecommerce
Looking for a way to scale your business abroad? Cross-border eCommerce solutions are designed to help small and medium enterprises (SMEs) establish retail operations in foreign markets while also making it easier for you to source and sell products.   
With the e-commerce market growing rapidly around the globe, this strategy has become more viable for international businesses.   
GoSEO is a cross-border eCommerce service provider specializing in integrating our technology with clients' e-commerce platforms. Our experience makes us the ideal partner for SMEs looking to expand into global markets or expand their e-commerce presence with an omnichannel strategy.    
GoSEO helps you tailor-fit your business solutions to meet your unique requirements — from integrating various payment gateways, supporting multi-language capabilities and cross-board export solutions and search engine optimization (SEO) services for localized keyword searches.     
Cross-border eCommerce can be an effective and cost-efficient way for businesses to reach new markets. By combining your existing online assets with our localized technology solutions, you can deliver a consistent in-country shopping experience with your brand while maintaining the ability to scale based on demand.   
We are known as the top cross-border export destination. GoSEO provides you with technical support and training to optimize your sales.  
All of our services are offered without overhead fees or any additional hidden costs.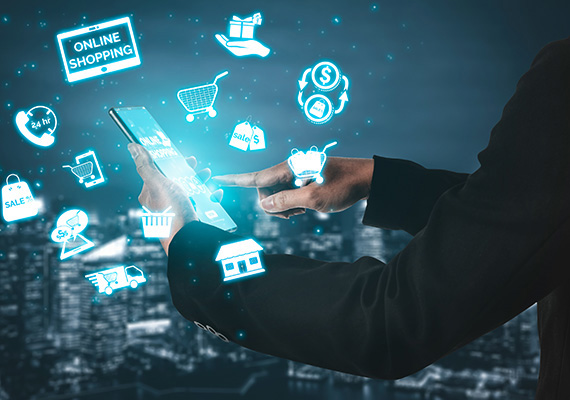 FREQUENTLY ASKED QUESTIONS
What is cross-border e-commerce?  
A cross-border E-commerce solution is a set of technology and business processes that help you deliver a cross-border shopping experience for your customers. It has two parts: 
International payment processing. 
Your global online retail should have a common payment gateway, which accepts all major credit cards and electronic payments without involving you as the seller. You can also have multiple forms of payment (phone, SMS, PayPal, etc.) with different service providers that give you the ability to accept multiple types of payments.   
International shipping and fulfillment services
This part of your cross-border eCommerce service enables you to deliver products to your customers regardless of their geographical location. This part is based on a set of technologies that enable you to deal with major shipping companies (e.g., DHL, FedEx, etc.) in multiple countries.   
What Are The Benefits Of Commerce Across Borders?
Commerce across borders has many benefits. For example, increased trade can lower prices for consumers, stimulate economic growth and create jobs for the new industries in the global marketplace.    
These new jobs give people opportunities to provide for their families and live better lives than in a country that mainly relies on their resources. Commerce across borders also brings people of different cultures together, leading to understanding between groups and improved relationships between nations.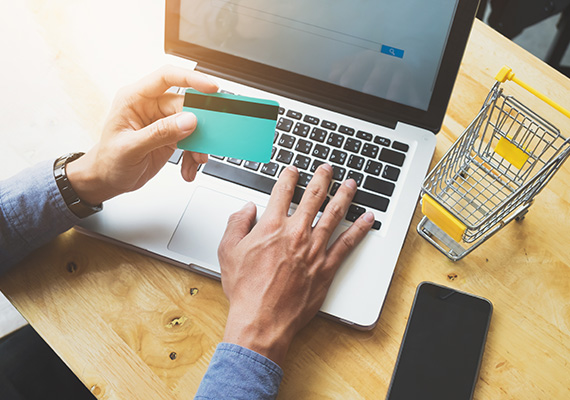 Cross Border Ecommerce: 5 Strategies for Going International
International marketing is an exciting opportunity. But there are many challenges to address before you can launch successfully- and these can include cross-border eCommerce.    
Worry not because these strategies can help you:  
Want To Be Found Online? GoSEO Can Help You!