A Powerhouse of Email Marketing Solutions for Small Businesses
Are your email marketing campaigns engaging your customer base? Do you want to start doing email marketing but don't know how to start?
Our email marketing company can help you foster meaningful audience experiences with purposeful, value-driven email content no matter your struggle.   
Email is one of the best methods a business can use to interact with customers on a personal level. The email marketing Philippine experts at GoSEO can help your company develop and deploy customized email campaigns tailored to your target audience.   
We will monitor the performance of your campaigns and continually generate value by helping your business build successful email campaigns.  
When you choose us as your email marketing agency, you benefit from personalized attention and customized services.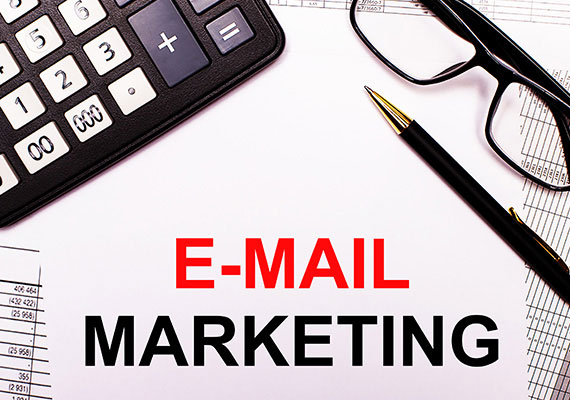 Our team focuses on the business objectives most important to you.
Are you looking to increase revenue? Want to grow your mailing list? Want to spread brand awareness? We can tailor your email marketing strategies to support your goals.   
Our email marketing services serve as versatile tools for growing your business. 
As a professional SEO company, GoSEO can help you develop an intelligent and effective SEO strategy for your website–from keyword analysis through industry research and link building.   
We have a dedicated team of SEO strategists, content writers, designers, developers, and data analysis professionals, and you may be able to do SEO in-house. For most businesses, though, in-house SEO isn't feasible. That's where we come in.    
It can be overwhelming for those just starting to use it or those who recently became aware of it. There's more to it, but a simple write-up won't be able to cover it all.   
That's why an SEO company like GoSEO is here to help you out and make your life so much easier.  
Creating an effective email marketing campaign begins with identifying your goal and finding the right way to reach it. Some of our most successful email campaigns are:   
✓ Announcements to tell stories or share news   
✓ Promotions to increase brand awareness and sales   
✓ Campaigns to win back previously lost customers   
✓ Drip campaigns to acquire customers by maintaining relationships with them   
Making these strategies work for your business is easier said than done, however. If you are struggling to engage your target audience through your current email marketing strategies, then it's time to enlist our powerhouse team of email marketing specialists. 
GoSEO team will show you that email marketing is more than just sending newsletters.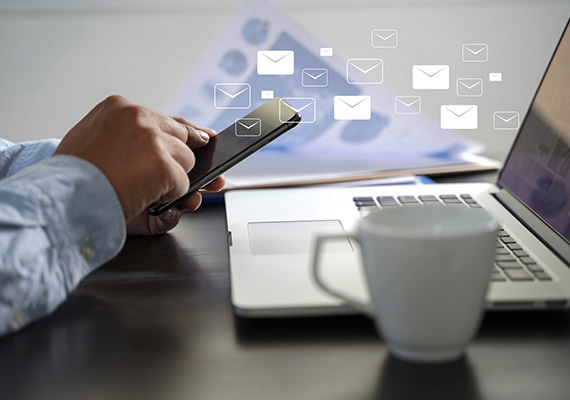 Our Email Marketing Metrics 
GoSEO measures the success of your email marketing campaigns by tracking metrics such as:   
Tracking metrics such as these allows our team to help you maintain a healthy email list and improve the return on investment of your campaigns.
As an email marketing creative agency will tell you what is and is not working with your campaigns and how they can improve moving forward.
We Customize Your Email Marketing Campaign
Our email marketing specialists will create custom campaigns using proven approaches that have been helping our clients win for years. As we design and implement these initiatives, you can expect: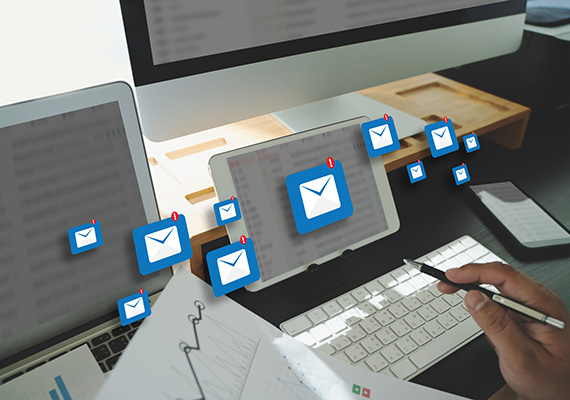 FREQUENTLY ASKED QUESTIONS
What does an email marketing agency do?
GoSEO, one of the email marketing agencies here in the Philippines, aims to help marketing professionals optimize their email campaigns across various channels.
We are an expert in CRM and other digital marketing tactics, such as email newsletters, email automation, and autoresponder campaigns.  
The solution that we offer entails:
– Audience targeting: They use advanced data sets to identify the most receptive customers and build segments.   
– Personalization: The expertise of an email marketing agency ensures that every customer receives a personalized message tailored to their needs and preferences.   
– Reporting and analytics: Email marketing agencies provide comprehensive reporting that measures the success of your campaign.   
– Creative services: An email marketing agency can help you create an interactive and customized creative to reach out to your target audience.    
– Email acquisition: A successful marketing campaign starts with email acquisitions. Our agency will help to develop highly effective landing pages and give you access to the right lists.  
– Technology: The email marketing agency uses advanced technology and automation tools to optimize your email campaigns.  
GoSEO is known to be one of the best email marketing agency in Metro Manila. They've been hired to help companies achieve higher and more effective email marketing campaigns, including white-labeling and email newsletter services. 
GoSEO has been instrumental in assisting clients with email marketing automation.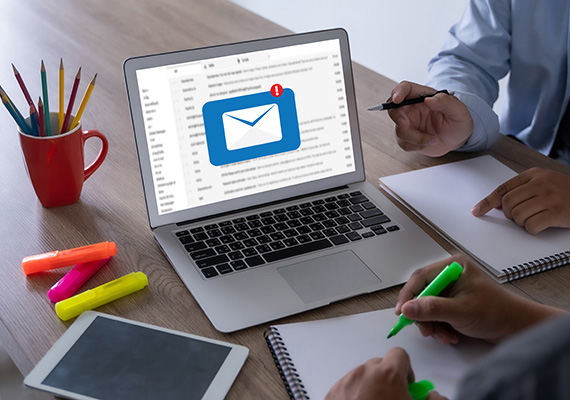 Reasons Why You Should Hire A Cold Email Agency – Cold Email Marketing
Why hire a cold email agency? Well, the best way to get your emails to read is by getting a significant response.
All great marketing comes from email. It's one of the most effective and cheapest tools available to market your company. The key to success in this industry is getting that message heard and read through all the noise on the internet. This includes social media, advertising on TV, radio, and other online outlets.
But, the trick is getting someone interested enough to click on it.
Email marketing creative agency are able to put together (from scratch) a compelling message that will get the attention of potential clients.  Hence, the quality of your message should be top-notch.
When you want to get someone's attention, it needs to get them excited enough about your company to contact you for more information.
Want To Be Found Online? GoSEO Can Help You!