Maximize the ROI of your Google Local Ads Today!
Are you frustrated because your Google local service Ads are not performing as well as you had hoped?   
Let us help you figure out why.   
Local Service Ads are an integral part of the Google Display Network and allow advertisers to reach customers everywhere. Advertisers can measure their performance, including impressions served, click-through rate (CTR), cost-per-click (CPC), and conversion rates from all these services.    
The problem is that many advertisers neglect to monitor these KPIs and end up hurting their ROI by not identifying which ads might be underperforming. The problem might be the following: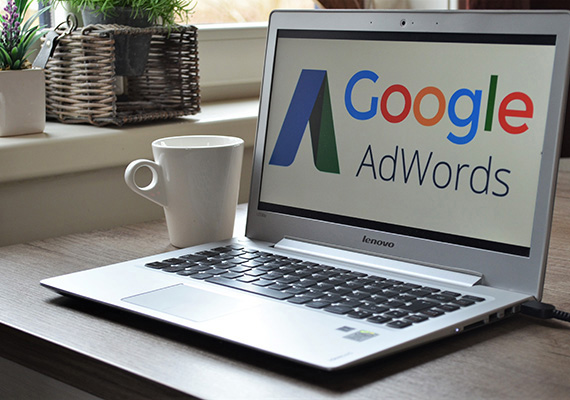 We can help boost your ROAS, CTR, and Predictable Revenue.   
GoSEO is dedicated to identifying which of your local ads are underperforming, pinpointing the problem, and working with you to improve your Ad performance.   
Our ad-optimization service is designed to help you maximize the ROI of your Google Guaranteed Local Service Ads, whether they're for Search, Maps, or an Adwords Display campaign.   
GoSEO team looks at all your current campaigns and then analyzes each one for improvements. We then work with you to create new, more profitable ads and manage your AdWords activities as well.   
Our team of SEM experts will develop any campaign that you want to run.    
We will start with creating a strategy that we think will be most effective for your business and then create its ads. We can do both on-page and off-page optimization. Depending on your goals, we can create a paid search strategy around it.    
By finding the right keywords and leveraging other marketing channels like social media, we can develop an effective campaign to bring you more traffic to your website.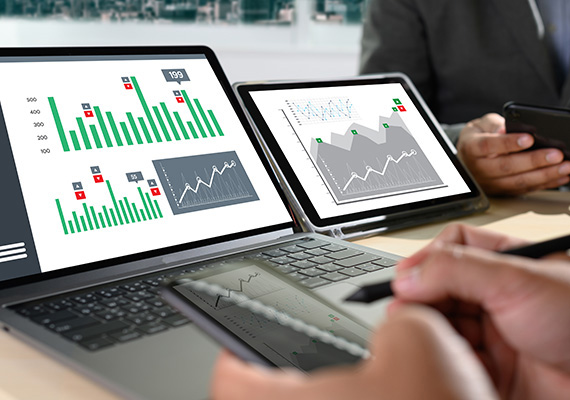 SEM experts at GoSEO are the ones who should be running and optimizing your AdWords campaigns. Our team of Adwords certified specialists are experienced with managing AdWords accounts and local service ads management. We are very familiar with Google's best practices and will ensure that your ads are running as efficiently as possible.   
The most important issue that online businesses are facing is 'Competition.' We know the key to success in AdWords is to have a good Quality Score. It is the cornerstone of your campaign success. We will help you achieve a better Quality Score by improving existing ads and creating new ones.   
FREQUENTLY ASKED QUESTIONS
What is Google Local service ads?  
Google Local service ads are a type of paid advertising on search engines. Google will pay for ads if they are relevant to your business and targeted to your location. It is designed to bring new customers in the door from the search engine visitors.    
Service advertisers usually use this product to reach out to new clients through their online platforms since it does not require them to invest in direct email marketing or similar marketing strategies.   
Conversion tracking is used to determine whether the customers are coming through the site or not, thus leading to a large number of interested consumers.  
Where do Google local ads appear?  
A local service ad is most likely to appear on Google Search, Maps, and Knowledge Graph for relevant queries. In addition to appearing on the search results page, these ads may also appear alongside organic search results as a "sponsored" listing or as a callout.    
Depending on ads auction, local service ads may also appear on Google Network members' sites, such as Google Maps, Google+, and YouTube.   
If you have not yet claimed (or verified) your business listing, you will need to do so before creating a local service ad. For more information, visit Claiming your business in Google My Business Help Center.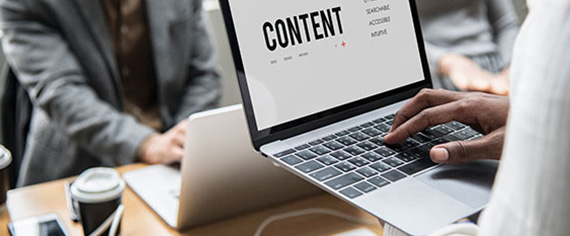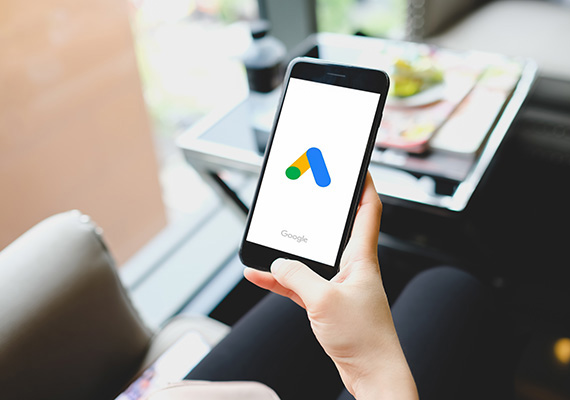 Tips for Managing Local Services Ads
Managing Google guaranteed local services ads is a tough job, especially with thousands of advertisements coming in every day. Here are the top three tips to make your life easier:
1. Use your data to limit the number of advertisements you see at once. If you don't want to see a new advertisement until it has more information, put it into your ad rotation list and set the number at 20 or less.
2. When managing your ad, create an agency email address (e.g., [email protected]). Mail-merge it with your existing email address. Then create another filter that puts emails from your agency email into a separate queue processed by multiple systems (i.e., AMS, SES, Seller Central). It provides you with an extra layer of protection against getting too many messages in one day.
3. Whenever you get a local service ads management service request, consider adding it to your service request queue instead of your ad rotation list.
To get a free Google Ads consultation, contact us at (02) 7092 8694
Want To Be Found Online? GoSEO Can Help You!