Disappointed because you don't know the ins and outs of Instagram marketing?
Consider hiring GoSEO, a trusted expert Instagram marketing agency, to help you build a profitable brand and generate leads.  
Previously, Instagram has been racking up astounding growth in terms of users and content. As per Forbes.com, Instagram is now the third most prominent social media site globally — behind only Facebook and Twitter.  
Yet, even if your business is not on Instagram, there is still a chance your target audience is.  
By the end of 2021, the number of worldwide active Instagram users is projected to reach 2 billion.  
If you are keen about having a successful marketing campaign that will drive traffic and leads, you need to master the art of Instagram marketing.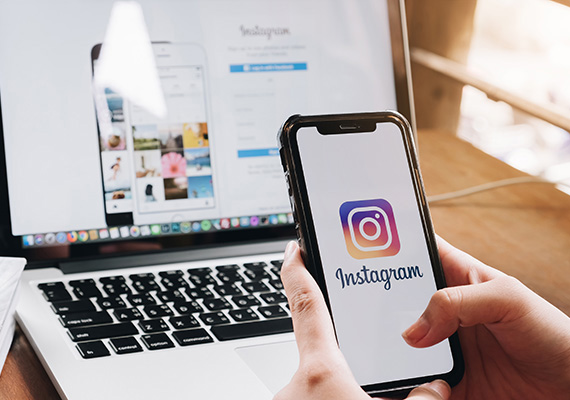 Not Your Typical Digital Generalist
Yes, we are an Instagram specialist here in the Philippines. GoSEO has over 5 years of experience in implementing digital marketing strategies and campaigns on Instagram.   
When we get started with your campaign, we will:
Why Choose Us for Your Instagram Marketing Needs?
Is it essential to have an Instagram marketing firm? Yes, it is!   
Here are three reasons why: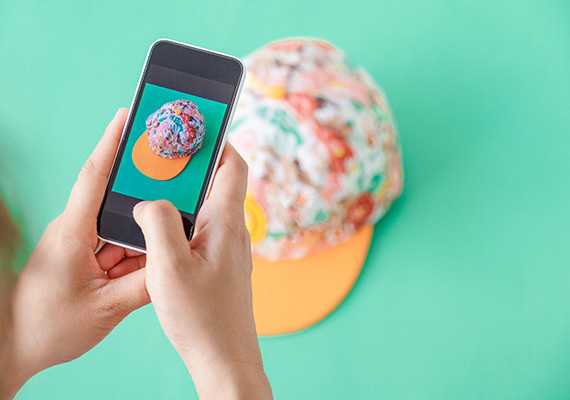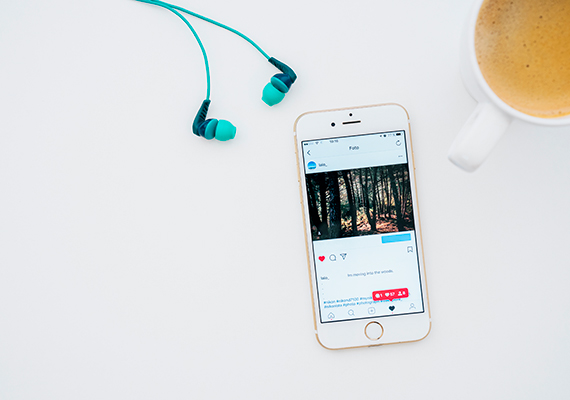 FREQUENTLY ASKED QUESTIONS
How Does Instagram Marketing Work?
Instagram marketing service works by leveraging the power of social media to reach a wider audience. It builds on the idea that like-minded people gather in communities and share content relevant to their interests.   
Also known as mouth marketing, but with the advent of social media and online marketing, it has evolved into Instagram influencer marketing.  
How Do I Promote My Business On Instagram?
To promote your business on Instagram, you should think about if your brand is the type of business that would benefit from an influencer's target audience. Is there a specific demographic that would like your product or service and only Instagram?
If you have an internationally recognized brand, then the answer is yes. You can run Instagram ads where it can be incredibly cost-effective. Find your top demographics and approach them with sponsored posts in specific locations such as college campuses, arts festivals, or areas where they are likely to live.
If not sure what to do, hire an Instagram marketing company. They usually have a dedicated specialist who can analyze your current social status. From there, they will provide a specific campaign that fits your business.
To get a free consultation, contact us at (02) 7092 8694
How Successful Is Instagram Marketing?
Depending on a business's goals, the answer can vary. If you are to build your brand and attract new customers, Instagram marketing can be highly effective.   
But, if you are trying to increase engagement with your current customer base, you have to consider that not all businesses are compatible with Instagram marketing. In other words, while it may be an excellent choice for some companies, others might struggle with this form of advertising simply due to their target market.  
When Is the Best Time to Post on Instagram in 2021?  
How do you know what the best time to post on Instagram is? You don't want your posts to be buried in people's feeds, so how do you know when to post? According to Hubspot, the best time to try and get shares on Instagram is 4-5 PM EST.  
Why would this be the best time of day? Other studies have shown that a 5 PM post will still get 17% of viewers versus a 3 PM post which earns 8%. This makes sense, too. Around 4-5 PM is dinner time, so people are often online for a quick break where they might see your update.  
Want To Be Found Online? GoSEO Can Help You!