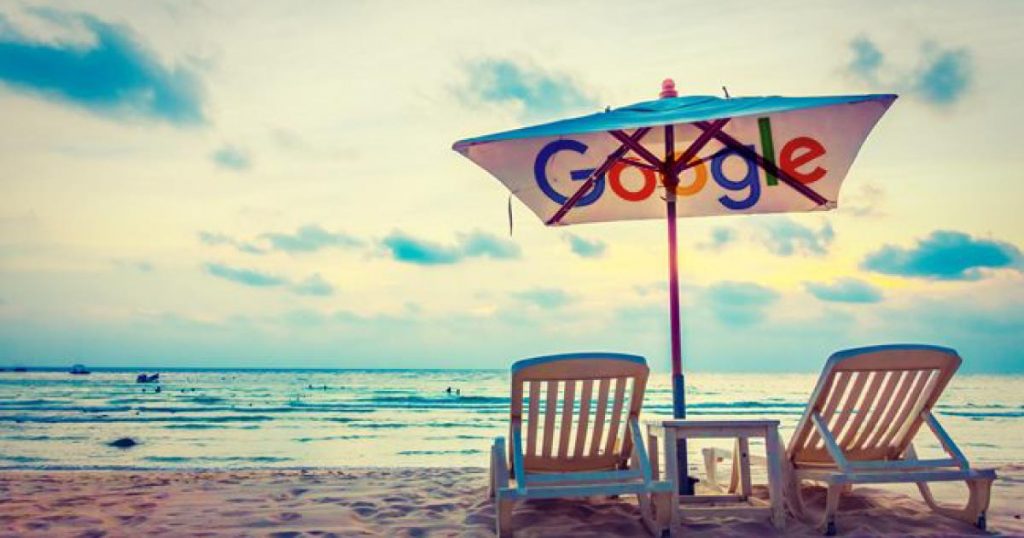 The Google Summer update this 2021 should be a benchmark for everyone who needs to launch an online business. Not only does Google beg for validity and capability to translate your website to every device. It now can help you look for anything using the preferrable image and language available.
If you don't know what we are referring to, it simply is the latest Google update – MUM. Read to learn more.
The Slow Transition of BERT to MUM
You can say goodbye to BERT or the Bidirectional Encoder Representations for Transformers Artificial Intelligence search method because MUM or Multitask Unified Model was hinted at in spring 2020 and was formally introduced in May 2021. In June 2021, MUM became an active AI search protocol for the search engine during Google's Summer 2021 update.
In other words, Google now has an intelligent way to search for countless things using images, videos, and text.
On the other hand, it also replaces the old BERT, a rather simple text indexing algorithm that helps you find any term you want.
Using MUM, Google will let you look up an image of a specific object, a video clip of a scenario, and even a webpage snippet. It will also:
> Allow you to create a more comprehensive and intricate search content for users
> Do searches within a specific domain easier, faster, and more relevant
> Help with complicated tasks
Do You Want the Truth About MUM?
In turn, MUM takes no lying, accepts no bribes, and intends to spread valid and legitimate information. Hence, spreading propaganda and fake news like using Ivermectin and other hoaxes is intently urged to the masses.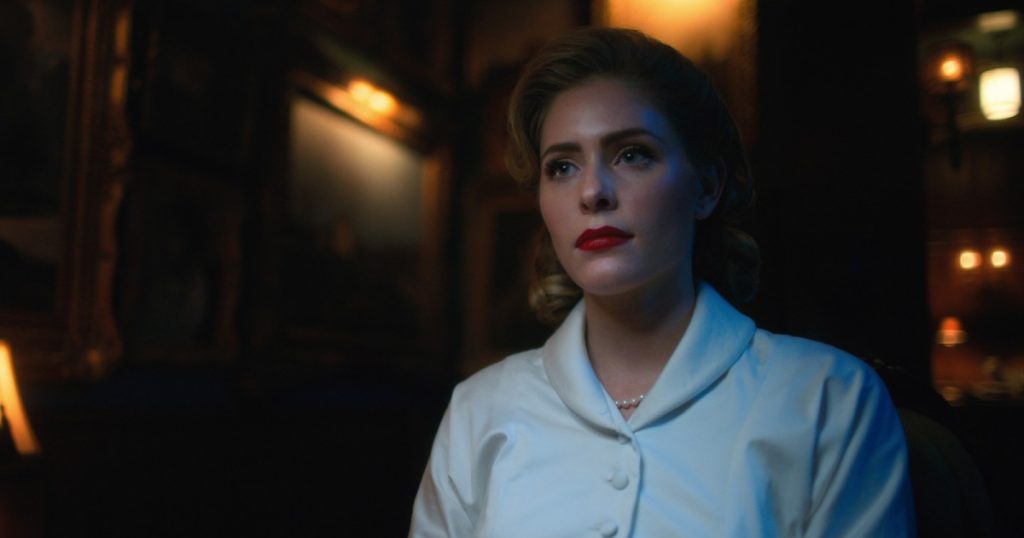 This immediate need for first-hand information led Google to verify only legitimate and government-mandated expertise. Specifically on medicine, law, finance, and educational knowledge. Personally, a Mom knows that in a world where she holds no protection for her kid, she needs no lies told to her. So is MUM.
It is an unapologetic method to do in the harshest of times, but it's about time that Google took action for all the fake news outlets and conspiracies out there.
MUM will not allow black propaganda, cryptid, and alien conspiracy theorists that spread falsified information. If you're willing to go that far to defend a conspiracy theory, back it up like how National Geographic's "Ancient Aliens" does. Gather tons of valid research from verified experts.
Not only is MUM designed to search in different languages, but it is also capable of looking for specific images and tracking locations using images from Maps. BERT was a multi-lingual search system, but it is not a multimodal protocol used for personal needs. So MUM is a Mom if you think about it because Moms ideally know what to do.
However, MUM is a recurring work in progress, and it will add video and audio soon. This statement means that you can guarantee that your searches will have a well-curated answer for you in the future. For now, Google is constantly working on making MUM available in more than 75 languages that it currently uses.
Seek assistance from a credible SEO company in the Philippines, like GoSEO, to fully understand how MUM works. It can't be denied that the country is the home of the most SEO experts in the world. A massive Google update like MUM can either be a blessing or a curse for a website, depending on how it's implemented.
To explore more about this topic, give us a ring to schedule a one-on-one consultation.
It will help you familiarize yourself with MUM because it is a leveraging advantage for every entrepreneur, small or large. MUM is a know-it-all, and you should be too. Not in the sense that you can answer everything in 75 languages, but become vigilant with listing the keywords that play well to your advantage.
In that, you need the best SEO company in the Philippines. They will make it happen for you and be the expert that you need. Their expertise and experience will lead to a MUM-worthy website.
Besides keyword research, familiarizing yourself with your niche increases a level of validity to you and your brand. Keyword research is a competitive term to "keep your keywords updated." GoSEO can help you find the correct buzzwords so the consumers in and out of your area can help you out.
There are primary keywords and long-tail keywords. On the basic ones, you need to get familiarized with your keywords and pander towards the line of your business. On the other hand, long-tail keywords combine what you have collated in using primary keywords. Always keep those keywords relevant.
You can check your preferred social media accounts for the relevance of your niche.
If you have an image-related query and want to know more, then MUM can solve that for you. However, if you hardly speak English, don't worry. MUM can dissect a question in 75 different languages.
Use MUM to Your Advantage
You need to think of the niche of your business. For example, your upstart business is selling spicy ramen. And, you sell a specific kind of Japanese ramen. Then to add a literal spice to it, you add your signature brand to it, like your name. So, let's go with Carolina for Carolina Reaper, the pepper. It's just an example and, lastly, the place where you operate.
So, in effect, your primary keywords are: Japanese Food, Ramen, Hell Ramen, and you operate in Manila. But, of course, you can add anything that you prefer to this, like the specific area in Manila you are in.
Therefore, your long-tail keyword would be Carolina's Hell Ramen in Manila. Or Carolina's Miso Ramen in Manila. Or, if you want it specifically, use Carolina's Hell Ramen in Taft Manila.
Theoretically, if someone is using an oddly specific search in Google, your long-tail keywords would suffice the search requirements of someone with a query like "Where can I eat Hell Ramen near me" Or "Where can I eat Hell Ramen in Manila" there.
So that's GoSEO, the go-to SEO expert in the Philippines, on giving you a specific example of creating a long-tailed keyword for the MUM update.
If there is anything you are curious about, you can leave us a comment. Get in touch with us for a free consultation at [email protected].
Do you find this article helpful? For more information or questions, click the button to send us a message.
If you have any comments or suggestions, feel free to share them with us, too!