Grow Your Business Through Youtube Marketing
Are you struggling to get your business up and running? Want to profit from the momentum of Youtube marketing? Can't figure out how to make your videos the best they can be without spending a ton on marketing? If so, then a Youtube video marketing company is here to help.   
Youtube is the second largest search engine in the world. But, it's not just a search engine. It's a social media site where videos are made for entertaining and educating. Although some of us have known about Youtube for years, others are just starting to learn about this new perspective on marketing their business.   
Gone are the days of trying to get people through email and phone calls. These days, people are searching online for what they need: answers, help, or products. As a result, YouTube marketing services are multiplying because it's the most effective way to reach people whom Google answers their problems or questions.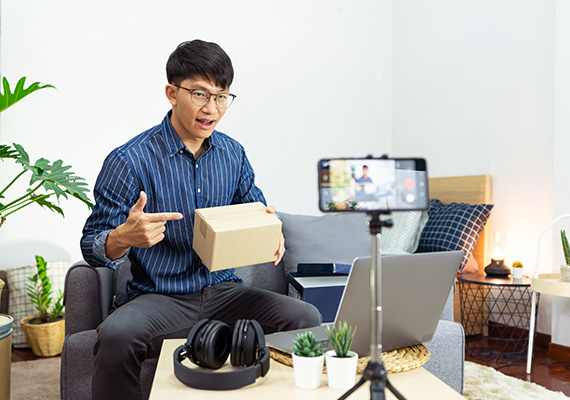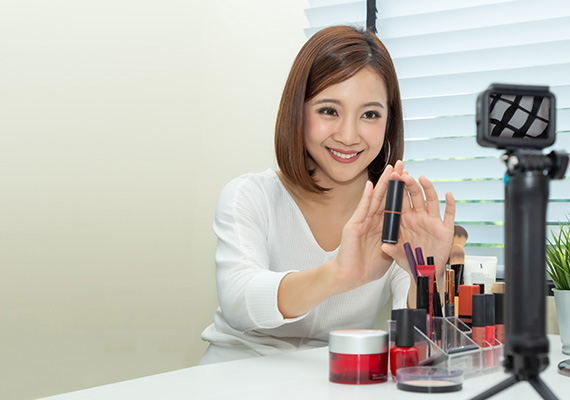 Standard YouTube targeting uses "custom intent" tools, allowing you to target users based on their Google searching behavior. Regardless of what the user is watching on YouTube, your ad can show up if their search activity shows they may be interested in products or services like yours.   
For example, if you run a pest control company, you can show ads specifically to people who have looked around Google for pest control services.   
This new format focuses on capturing the user on a CPA (cost per acquisition) basis instead of CPV (cost per view). You only pay if the user clicks your link underneath the video ad.   
TrueView uses Google's machine learning to display ads to users, maximizing the user's relevancy.   
Types of Video Ads:   
Why You Should Choose GoSEO for Your YouTube Marketing
To get a game-changing ROI from Youtube advertising solutions, you need precise targeting, flawless implementation, and thoughtful metrics analysis, informing ongoing changes. These are all concepts we've mastered in our successful PPC advertising and social media marketing campaigns.   
GoSEO, a reputable Youtube marketing agency, has helped thousands of companies with their digital marketing. Our track record, awards, and a long list of happy client's testament to our ability and expertise.   
As one of the best Youtube advertising Philippine agency, we evaluate your business, its unique offering and personality, and its current marketing strategies. We are honest and transparent about how we can help you and what level of growth you can expect.   
GoSEO doesn't work on long-term contracts. However, we are confident that when you work with our well-trained teams and see the results we get for your business, you'll want to stay with us.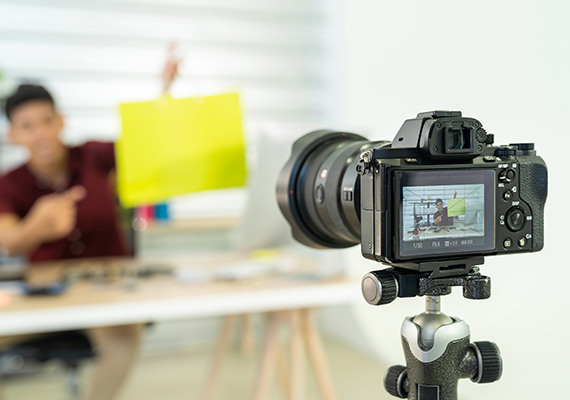 FREQUENTLY ASKED QUESTIONS
What does it cost to advertise on YouTube?  
It's difficult to say what it costs to advertise on YouTube. Prices are dependent on the video's view count, the country targeted, and whether you want to buy ads or "non-skippable" pre-rolls. On average, up to about 10 million views can cost as little as $50 per day.   
After that point, advertisers should expect a higher price per click than Facebook would demand the same video. YouTube marketing services, like any advertising, are most effective when the content is relevant to your brand and can engage with viewers. That way, you only pay for ads that people click through on.  
How do you advertise on YouTube?
To advertise on YouTube, you'll need to create a Google AdWords account. Once you've done that, you can either upload your video or use Google's TrueView technology to run video ads in conjunction with selected YouTube videos.   
Is YouTube good for marketing?
Yes. Google-owned video-sharing platform Youtube is the world's second-biggest search engine, with an estimated 80 billion relevant video views each year. But more importantly, it's a social network—the users are active and chatty, and they all follow each other.    
This means that there's a lot of content sharing, making YouTube the ideal place to market your products.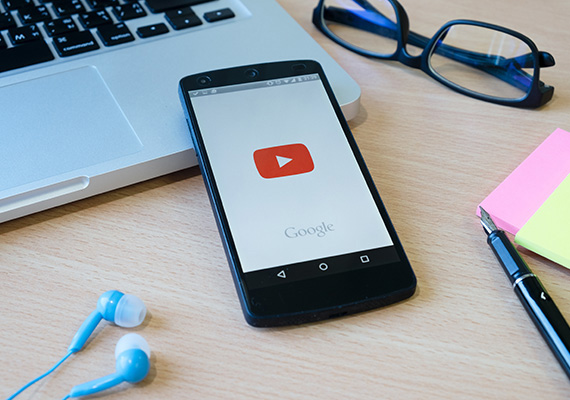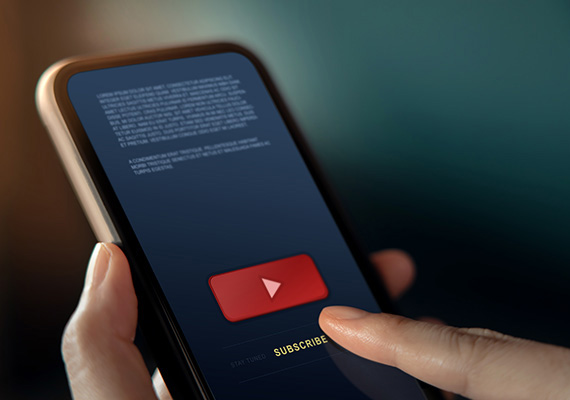 Tips To Improve Your YouTube Marketing Strategy
So you want to take your Youtube marketing a step further? Well then, you've come to the right place. To help you out with that, we've compiled a list of five tips on how to improve your Youtube marketing strategy.   
If you want to know what these tips are, read on!   
Want To Be Found Online? GoSEO Can Help You!