5 Reasons Why Your SEO Strategy Is Failing (And How To Fix it)
As brand-builders and marketers, we speak with over a dozen businesses looking for help with digital marketing in the Philippines.
In this eBook, GoSEO will break down what "failed SEO strategies" are and how they can be made less common. It is not hard to spot trends and patterns. So, join us as we unpack these major fail patterns and how you can fix them.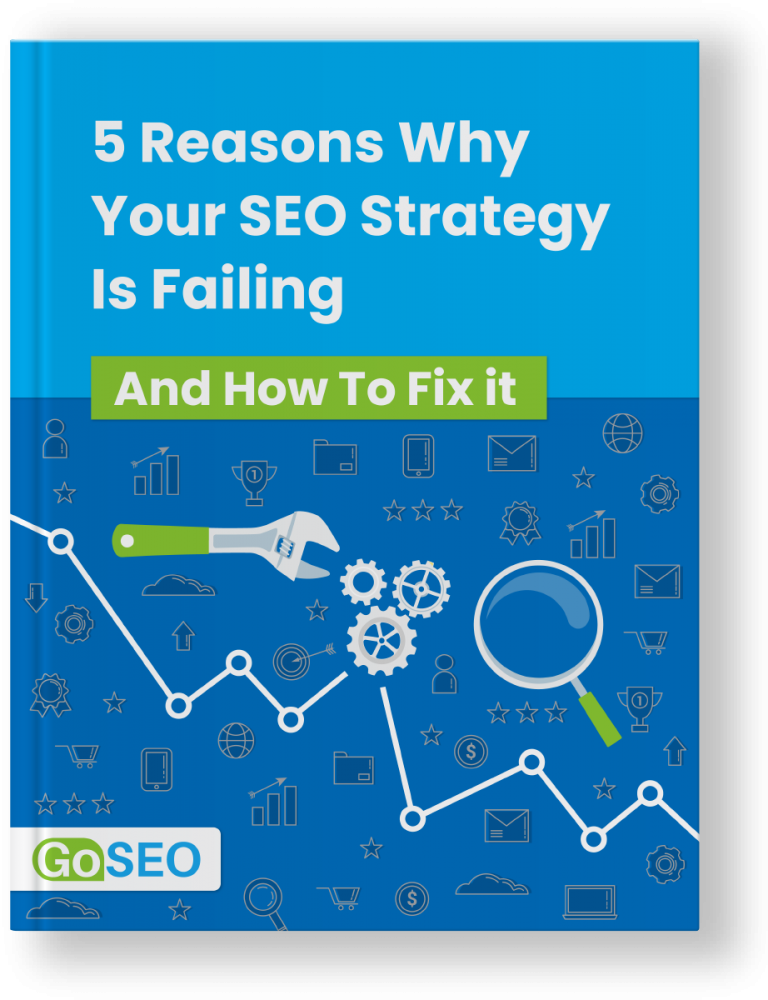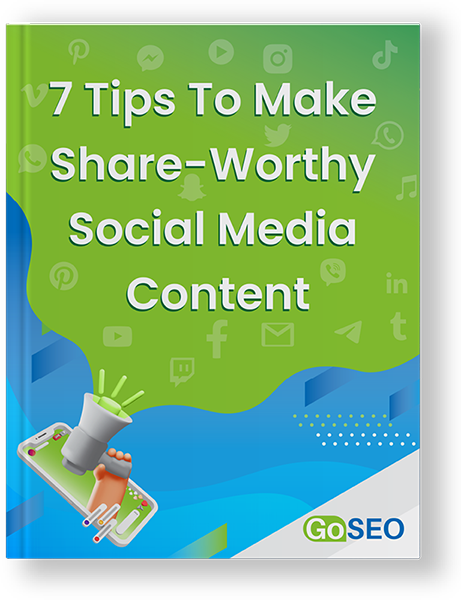 7 Tips To Make Share-Worthy Social Media Content
Don't just produce content -- create content that 'lures' people in.
In this ebook, we will show you how to create funny, witty, teeming with personality or visually engaging content that engages an emotional response. Let us provoke your own creative side. Learn how to think like an online marketer when you craft your social media content.
A quick-start guide to increase your sales
Learn how to increase engagement, conversions, and revenue in your business
There are many different digital marketing tactics that you can use in order to drive revenue for your company. The best thing is that these are all very accessible online – they require little or no startup costs, anyone can do them with enough time and effort.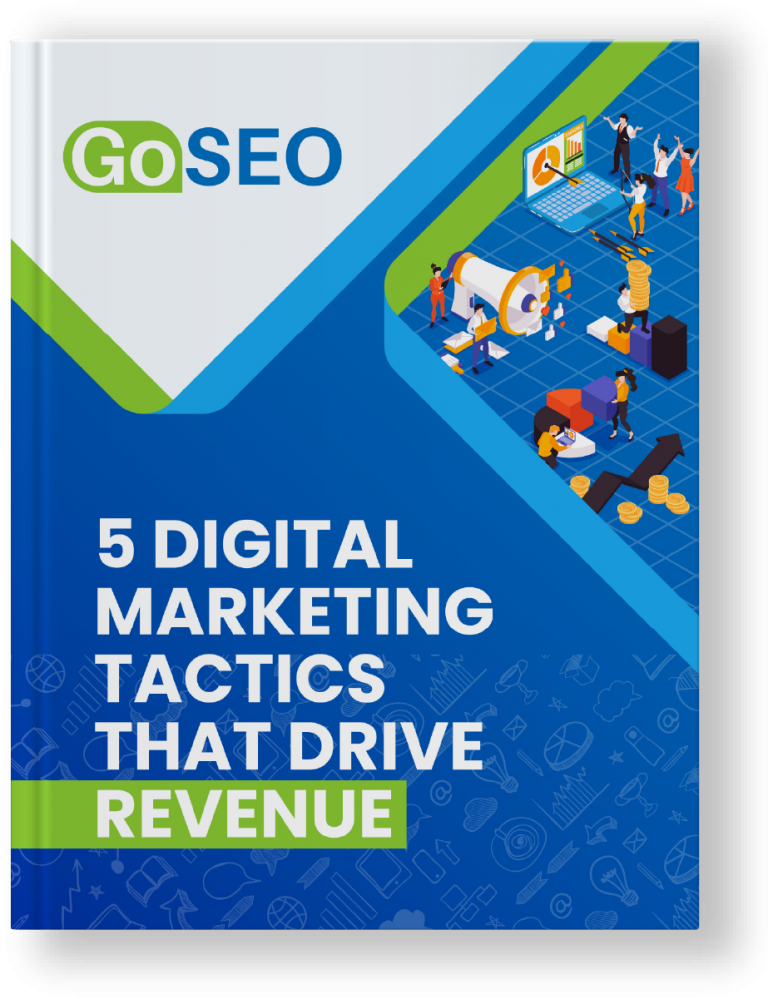 Want To Be Found Online? GoSEO Can Help You!