A Result-First SEO Company In The Philippines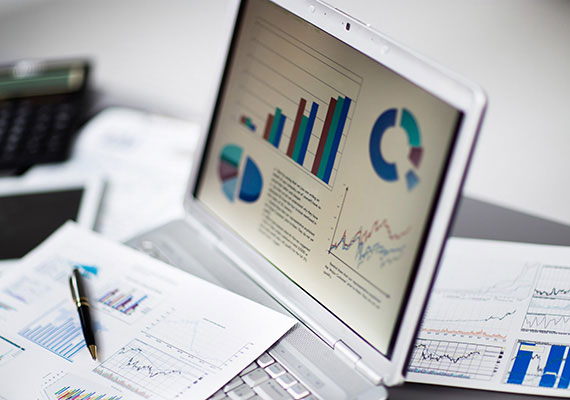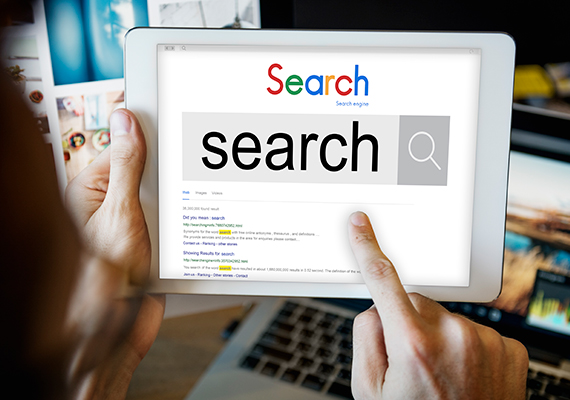 Our growth-driven strategy will help your business grow online leads and ROI by 200%.
The process of web redesigning or launching a new website is quite daunting.
From planning to content audit to usability testing and wireframing, the entire process can take several months to polish everything fully.
Fret not because with GoSEO's expert team, and we can shorten this timeframe. The company understand the significance of a sophisticated and result-driven approach in converting users into leads, leading to potential sales.
Get full-funnel discoverability
Did you know that 68% of online experience starts with a start engine? What's more surprising is, mobile queries "Where to buy" + "near me" have increased by 200% these past few years!
This means that if your company is not visible on the first page of search results (specifically for relevant keywords to your product or service), you're losing money! Regardless of the type of service, you're offering, ensure that SEO is part of your overall strategy.
We're here to help you change your entire local SEO landscape!
Be unmissable when it comes to leads. Be authoritative in your niche.
We'll find all possible ways to take your visibility online to the next level, from link building to technical SEO auditing.
We have our way to generate DEMAND!
GoSEO can help you show your untapped audiences what they have been missing.
SEO is not an overnight task, but it won't take forever to see results. Our team knows how to identify and prioritize high-impact tasks that would grow your revenue faster.
OUR DIGITAL MARKETING EXPERTISE
In need of serious business growth? If so, SEO or search engine optimization can do the trick for you.
But how does it work? It simply targets your website visitors that can be converted into customers and takes them there.
GoSEO treats search engine optimization (SEO) as a powerful marketing tool. With our rigorous, results-driven approach to the SEO process, we'll help you beat the competition online while keeping the traffic and conversion flowing.
Our custom SEO campaign includes off-page and on-page SEO, specifically keyword research and content implementation. It will significantly help your business find the right audience.
With GoSEO, your website is searchable, visible, and accessible.
An aesthetically pleasing website is not enough. It must be a professional, user-friendly, and high-converting website too.
GoSEO is a digital marketing company with an in-house team of web developers and designers that creates effective and innovative websites. They know how to capture your brand, enhance your conversion rate and reach your target metrics.
We can build your portal to success.
We are in the era where more than 58% of consumers check if a local company has a social media presence. It doesn't end there. Consumers also expect that a business has a specific and cohesive social media strategy.
Although most businesses use different platforms for marketing their products/services, they don't have any idea what and how to tap the right network. They tend to overspend their marketing budget, which is not ideal.
GoSEO leads the way for you. Discover how our team can help you amplify your message, boost your online presence and sales and later improve your customer loyalty.
Content isn't just about a product description. It is all about the story you can create that can influence your audience.
Be it writing for your social media or website, managing your reputation online, or crafting a storyline for your ads, well-written content is needed to convert, build your expertise, establish trust and reach more audience.
GoSEO is one of the trusted local SEO companies in the Philippines that offers content marketing.
Know how we can help you with this by reaching us.
Digital Marketing Services
That Will Grow Your Business
It's a good question. The truth is, there are tons of reasons why it's better to work with GoSEO over other SEO agency in the Philippines such as:
✓ Get the chance to work with a dedicated team that knows your business.
When you choose us as your SEO agency, you will be given a dedicated team. This team comprises skilled professionals who have a proven track record in their field. They learn everything about your business – from your name and processes to your preferences.
We're made up of the most brilliant minds. In every team, you'll have:
SEO Specialists – When it comes to online presence analysis, keyword research, on-site optimization and reporting, our SEO specialist can assist you. He has a proven track record for creating effective strategies with long-term result.
Copywriters – Well-versed in B2C and B2B. She can craft informative, credible, and compelling content for on-site pages and off-site link building. Quality of content is crucial for SEO; hence rest assured she'll produce value-adding content.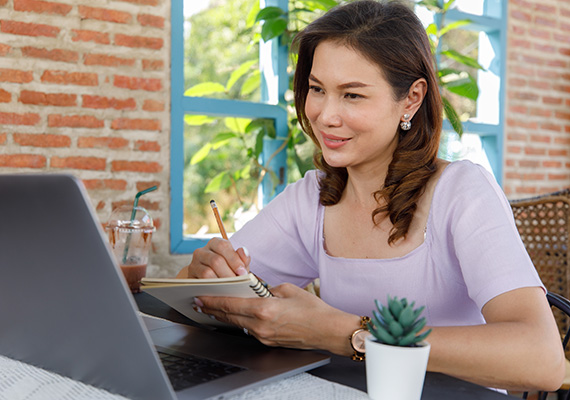 Graphic designers – Know how to create slide presentations, infographics, and other marketing content that will take link building to a newer height. Nowadays, the textual content will no longer attract authoritative inbound links. It's the reason behind why we encourage to ramp up aggressively on the designs and the creative side of our campaigns.
Web developers and designers – With their years of experience, they can provide suggestions to improve your site performance, enhance your conversion rate, and, lastly, monitor its performance over time. This is vital since broken links and slow page loading can stop Google from giving you more organic visibility.
Transparent and customized reporting
Another factor that sets us apart from the competition is our approach to measuring campaign performance. Unlike other agencies, GoSEO does not use generic reports. Instead, we build custom reports, depending on the KPIs that are crucial to your company.
More importantly, we are transparent when it comes to reporting. We offer regular updates for rankings, keyword performance, website performance, and user behavior. GoSEO will always keep you posted so you know where your business stands online and what steps you need to take to boost your performance.
Frequently Asked Questions
What is an SEO company?
Marketing totally changed its landscape. Now, it's not just about advertising your products and services, it's about getting found. That's where an SEO company comes in. They specialize in helping you rank higher with search engines (Google, Bing, Yahoo).
SEO companies Philippines has become a necessity. Even when you already have a website, you need help to rank it higher in the search engines. SEO means optimizing a site for search engine results pages (SERPs). Not only will it improve traffic and engage audiences, but it will also help users find your website and increase conversions.
How do I choose a company for SEO?
The first step in choosing a professional SEO company is conducting research and asking for recommendations from others who have experience through blogs, articles, and discussion forums.
A good local SEO company will offer monthly reports about how they are progressing with their campaign. The best companies will also provide a physical address as well as phone number so you can talk to them easily.
Make sure the company uses Google Analytics and other tools to track how their campaign is progressing. This will enable you to monitor the progress of your campaign as it happens and help you make an educated decision about who should win your business
Do I need an SEO company?
A good SEO company will be able to bring new business to your website, increase engagement with your customers and potential customers, and help you rank higher on Google. If you would like to get more customers or brand recognition, then yes, an SEO services company can help.
What should I look for in an agency?
Qualities you should look for in a digital marketing agency:
Transparency
- Clarity about what they offer and how they work with clients
Expertise
- Knowledge of the latest SEO marketing strategies, industry standards, and practices
Customer service
- They are available when needed Outcomes - They create results that work for the client.
What do they charge?
The cost of an SEO services Philippines can vary tremendously, but it's important to find out how much any potential SEO agency charges you before moving forward with them. Make sure to sit down with your SEO and discuss your budget so you don't wind up paying more than you want to or need to pay.
Better ask this question: Does your business content marketing only or does it need a full digital service?
Want To Be Found Online? GoSEO Can Help You!
Share with us your visions and we'll share to you how to achieve them without breaking a bank. At GoSEO, our result-driven team aims to help businesses like yours achieve its full potential. It's the right place for all your SEO needs.
Get your
free 30-minute consultation today
to know how SEO and other digital marketing service can increase your revenue.